Type 2 Diabetes is Treatable
RediCare ControlDTx helps people bring their Type 2 Diabetes under control quickly. In as little as 16 weeks you can see very significant HbA1c reductions of 13-15% which can bring many people with Type 2 Diabetes into remission, enabling reductions or elimination of mediations.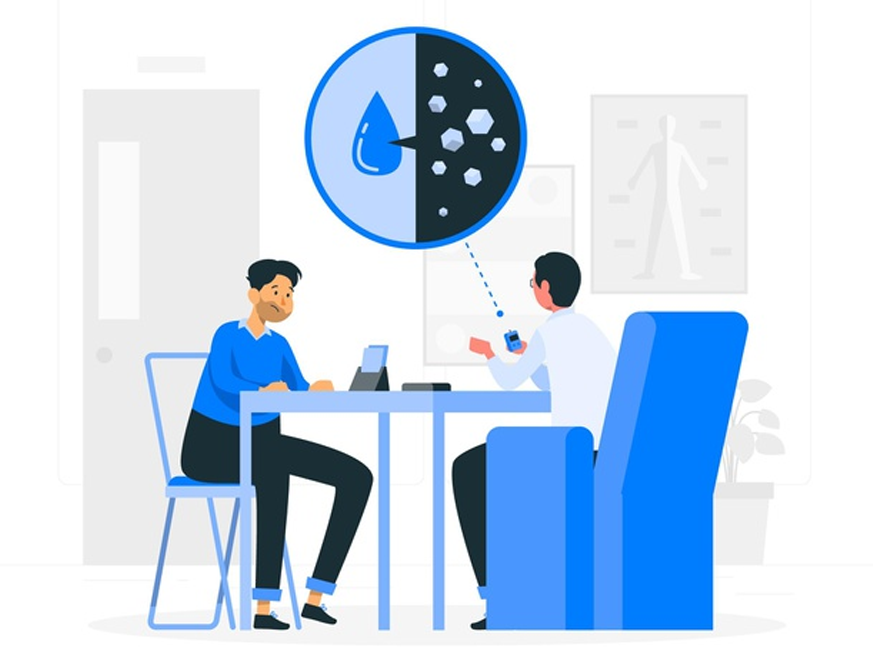 Why RediCare ControlDTx
RediCare ControlDTx provides all participants individualised nutritional therapy and advice to optimise treatment. All users are provided with all the education, tools, 1 to 1 support & resources they need to achieve Type 2 Diabetes remission through lifestyle therapy.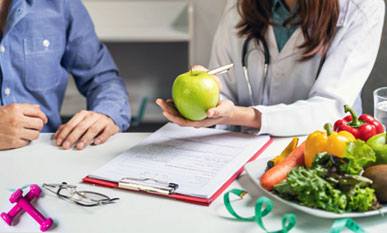 Nutritional Therapy
Individualised nutritional therapy and advice to quickly lower blood glucose and HbA1c levels.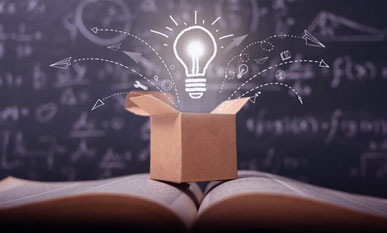 Education Learning
Online video education to help you understand the condition, its root cause, and how it can be treated quickly with lifestyle therapy.
Dedicated Health Coach
Regular 1-to-1 consultations with your health coach to guide you through your treatment journey.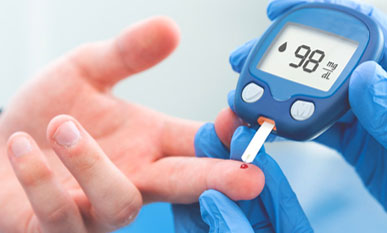 Regular Monitoring
Regular monitoring of health biometrics including weight and blood glucose levels (optional).
Consistent Clinical Results
Type 2 Diabetic clients can expect to see a 16.6 mmol/mol (22.9%) reduction in HbA1c and c. 6kg of weight loss in c. 16 weeks. A16 mmol/mol reduction in HbA1c can bring many of our clients into Diabetes remission.
T2D Normalised HbA1c
-48%
.BMI(-6.08%),Total Cholesterol(-5.0%),HDL(8.62%),Cholesterol Ratio(-11.50%),Diastolic Blood Pressure(-6.92%)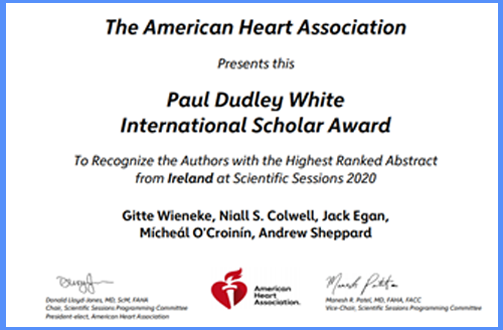 Award Winning
RediCare has presented its clinical results in 7 Medical Meetings and won a Paul Dudley International Scholar Award from the American Heart Association at the Scientific Sessions 2020 for its work and clinical outcomes in Primary Care in Ireland.
It is all online, there's no need to visit a clinic. You can treat yourself while on the go or from the comfort of your own home.
---
We align with first-line therapies recommended by the American Diabetes Association and individualise treatment for each person.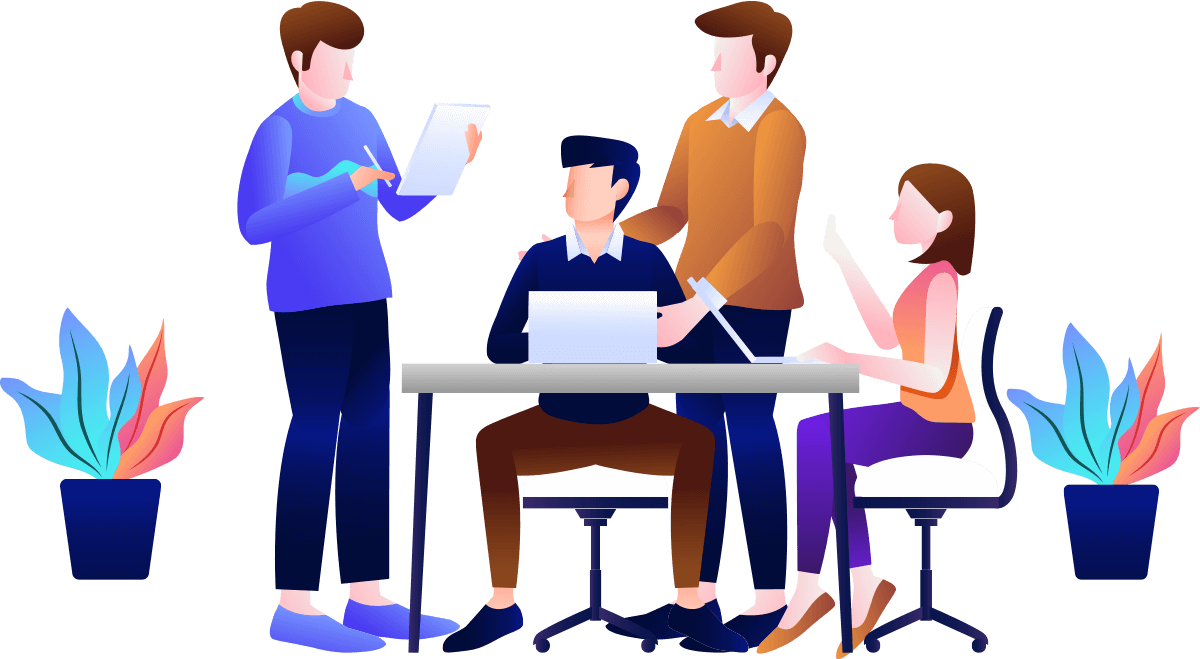 Who We Are
RediCareControlDTx is a digital therapeutics service that provides online prevention and treatment for for chronic illness such as
Type 2 Diabetes and Prediabetes
Obesity & Overweight conditions
RediCare partners with primary care doctors, pharmacists and provides services to over 150 corporate clients.
Free 1-to-1 Consultation
Book a free 15-minute consultation with a RediCare professional to discuss the programme in more detail to see if it is suitable for you.
Book FREE Consultation Now!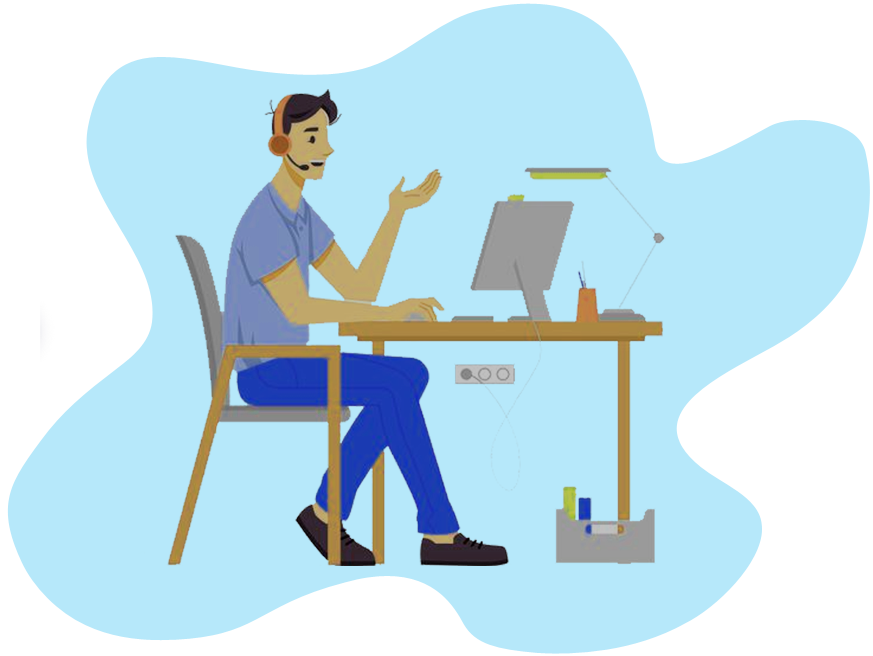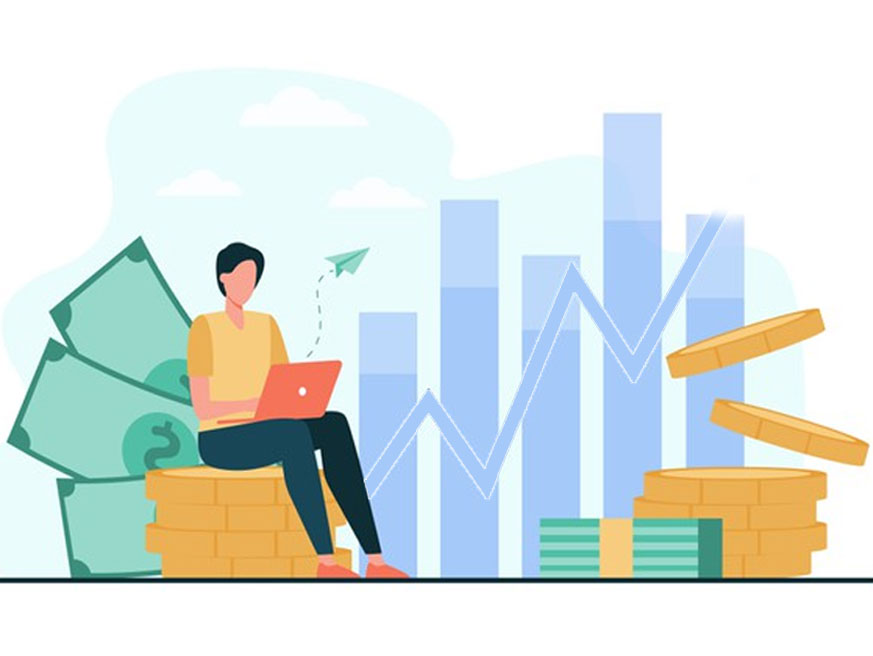 Pricing
RediCare ControlDTx Type 2 Diabetes programme is an initial 16 weeks in duration and has 2 pricing options:
Payment Plan: 3 x €185.00
CLICK HERE TO SIGN UP