About Overweight & Obesity
Overweight or obese conditions are characterised by abnormal or excessive fat accumulation. It's very important to take steps to tackle these conditions because, as well as causing obvious physical changes, as it can lead to serious and potentially life-threatening conditions such as type 2 diabetes, coronary heart disease, some types of cancer, such as breast cancer, bowel cancer and stroke. Obesity can also affect your quality of life and lead to psychological problems, such as depression and low self-esteem. The good news is they are easily treated.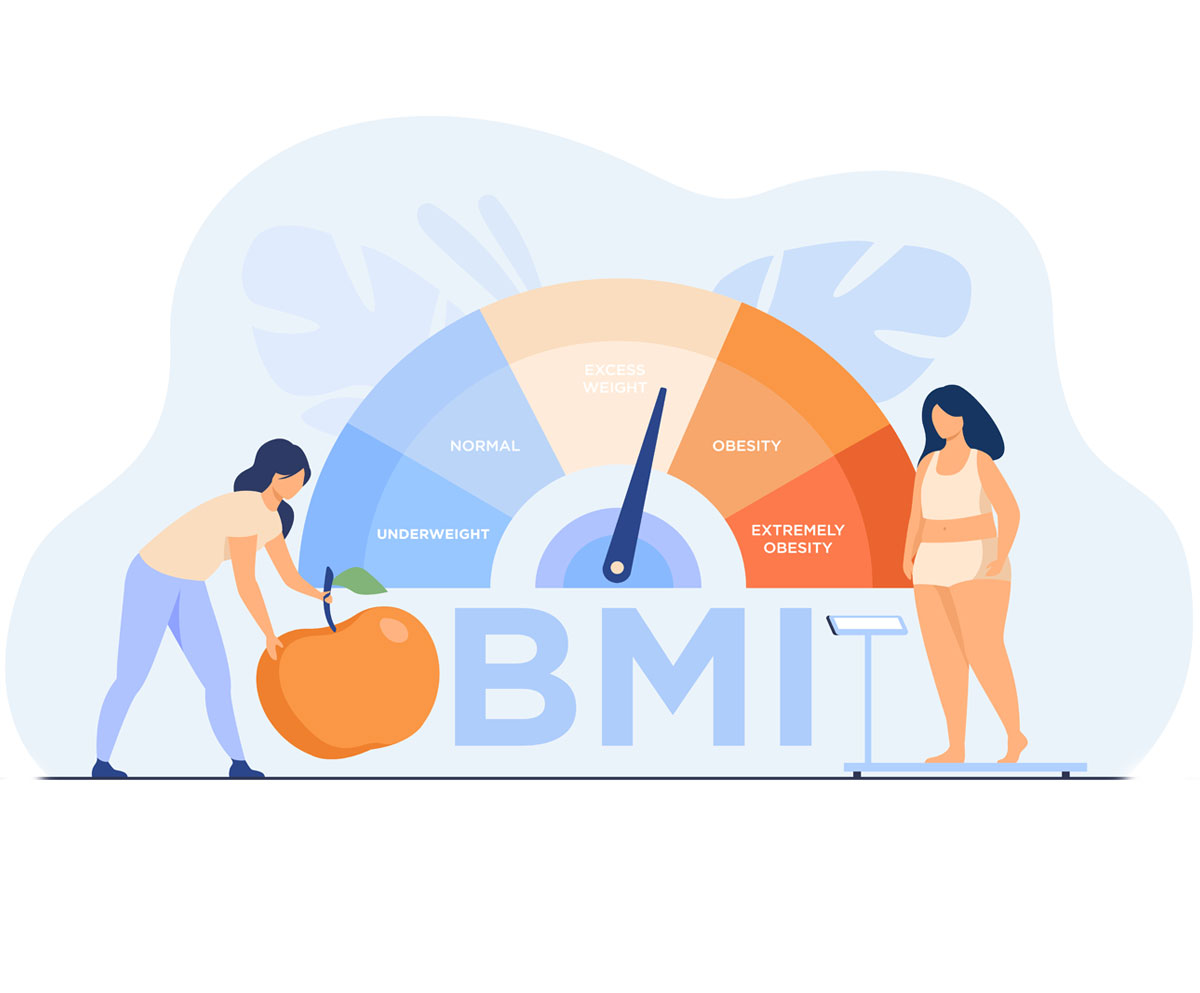 Why RediCare ControlDTx
RediCare ControlDTx provides individualised lifestyle, nutritional therapy, and personalised advice to enable you to reverse easily lose weight quickly without feeling hungry or deprived.
You are provided with all the education, tools, support & resources they need to lose and maintain their correct weight.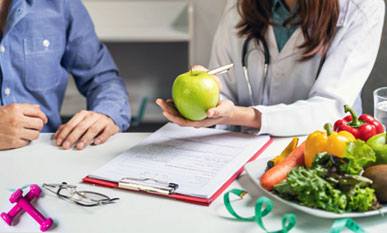 Nutritional Therapy
Individualised nutritional therapy and advice to optimise treatment and lose weight.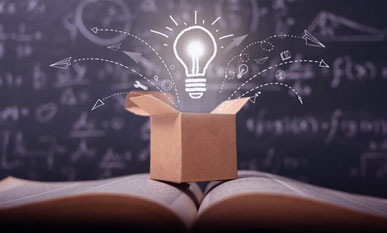 Education Learning
Online video education to help you understand the root cause, and how it can be treated quickly with lifestyle therapy.
Dedicated Health Coach
Regular consultations with your health coach to guide you through your treatment journey.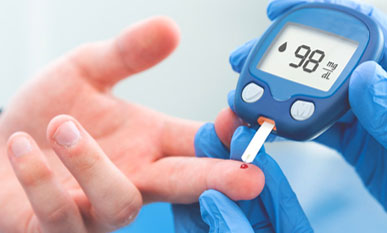 Daily Monitoring
Active monitoring of your weight.
It is all online, there's no need to visit a clinic. You can treat yourself while on the go or from the comfort of your own home.
---
We align with first-line therapies recommended by the American Diabetes Association and individualise treatment for each person.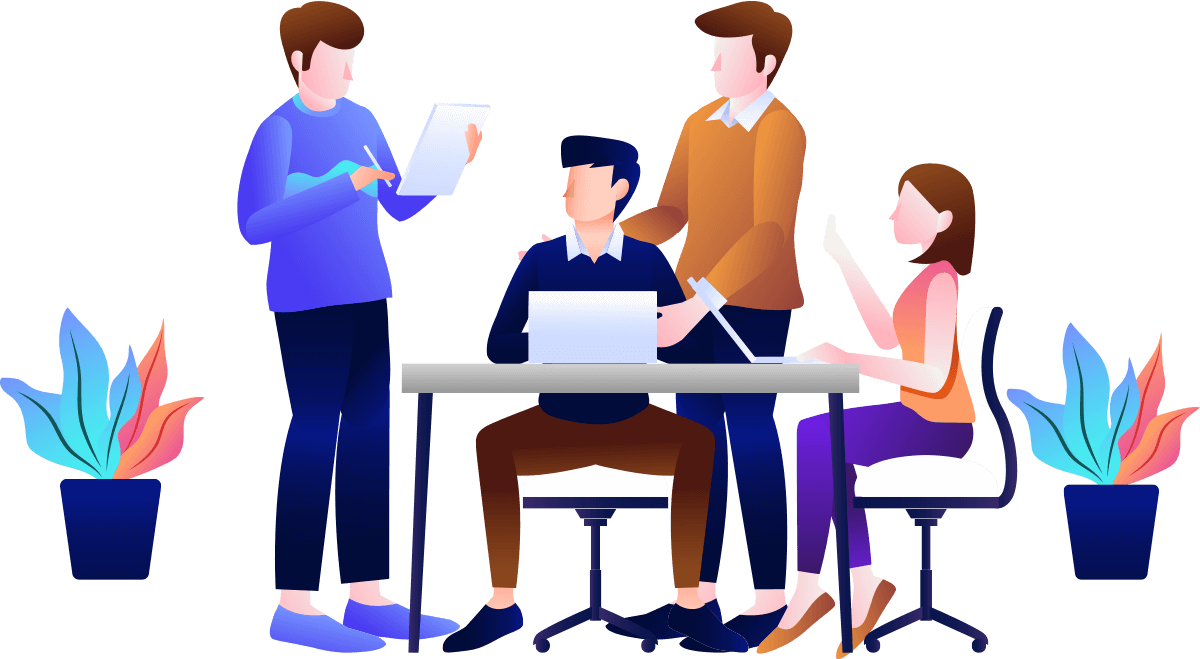 Who We Are
RediCareControlDTx is a Digital Therapeutics service that provides online prevention and treatment for chronic illness such as:
Type 2 Diabetes and Prediabetes
Dyslipidaemia & elevated cholesterol
Obesity & Overweight conditions
RediCare partners with primary care doctors, pharmacists and provides services to over 150 corporate clients.
Clinical Results
The RediCare Control programme is referred by doctors and has presented its clinical outcomes on weight loss at 7 medical meetings. In as little as 12-16 weeks you can expect see a 6-8kg (1-1.25 stone) reduction in weight and c. 6.5cm (x. 2.5 inches) off your waist size, plus improvements in blood pressure and cholesterol levels
Free 1-to-1 Consultation
Book a free 15-minute consultation with a RediCare professional to discuss the programme in more detail to see if it is suitable for you.
Book FREE Consultation Now!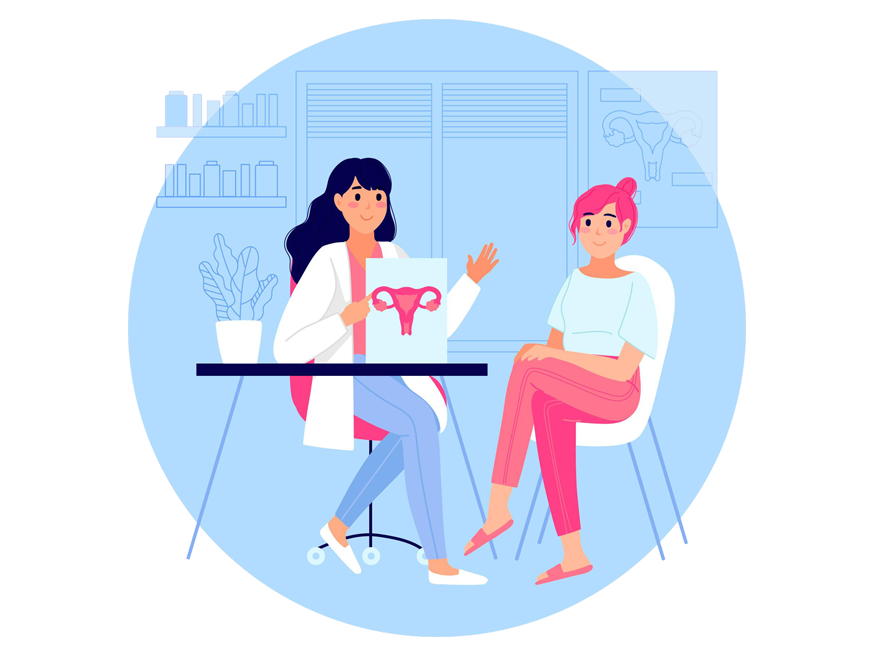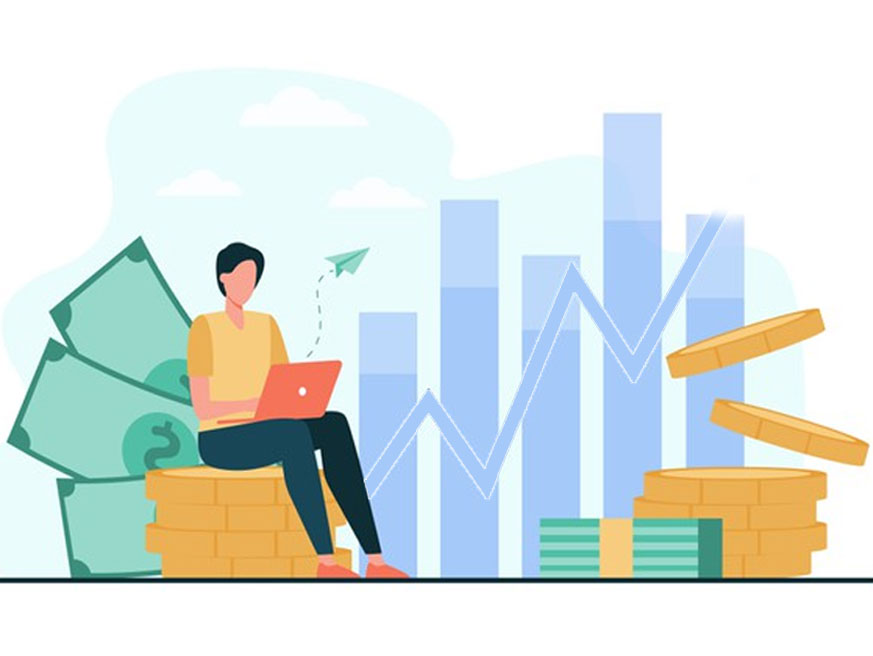 Pricing
RediCare ControlDTx Weight Loss programme is an initial 16 weeks in duration and has 2 pricing options:
Payment Plan: 3 x €185.00
CLICK HERE TO SIGN UP
Healthy Forever Ongoing Support
We want to make sure you continue your journey to reach your optimum health goals. Once you have finished your initial 16-week RediCare Control programme you will have achieved significant health improvements. You will have lost weight, and your energy levels and general wellbeing will have vastly improved.
Healthy Forever provides a monitored, support structure for this and includes the following:
Ongoing Platform & Workshop Access
The Healthy Forever service truly supports your health maintenance and improvement needs. We are and our community are here to support you.